8 Cedarland Condos by H&W Development

Project Summary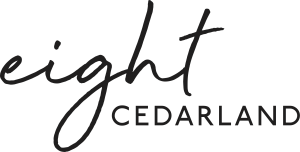 Project name: 8 Cedarland Dr.
Location: 8 Cedarland Dr., Markham ON
Developer: H&W Development Corp.
Architect: DIALOG Design
Interior Designer: Tomas Pearce
Landscape Architect: Schollen & Company Inc.
Area: Markham
Total No. of Units: 530
Unit size: 588-1118 sq. ft. (1-3 bedrooms)
A completely new development is coming to the high-tech city of Markham, and you're going to want to be a part of it! 8 Cedarland Drive is embedded in a city that's on the move, and the technology capital, often nicknamed "Silicon Valley North". These condos will have state-of-the art amenities, 24-hr lobby service, and is located at the heart of the city.
DEVELOPER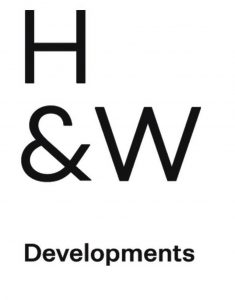 There is no better match for 8 Cedarland Drive than H&W Developments, with over 20 years of experience, H&W Developments has paved the way for building homes that effortlessly enhance the lifestyle of its residents. As builders, they take pride in their aesthetically pleasing spaces with durable quality. H&W Developments is reputable and trustworthy, never failing to go above and beyond the expectation of its residents. Every neighbourhood H&W takes on has a touch of class and sophistication never seen before.
DESIGNER

The interior designer, Tomas Pearce, led by Melandro Quilatan and Tania Richardson is comprised of a team of artists with expertise and exquisite talent. The firms' list of luxury residences includes some of the most wanted homes in Toronto real estate. Tomas Pearce offers an exquisite mix of homes: traditional with a touch of modernity and luxury. Tomas Pearce's ultimate mission is to meet the client's style wishes, which is why 8 Cedarland Drive could not have chosen to partner up with a better designer.
ARCHITECT

The architect, Simon Ko from DIALOG, carries a reliable reputation with years of experience in residential and commercial developments. His knowledge and expertise is one of the best in Toronto. With the combination of DIALOG's talented team, every project they take on results in extremely innovative designs. Simon has worked on some of the most well-known landmarks in Toronto that you likely pass by everyday: The Ellipse, TIFF Bell Lightbox Tower, and Hullmark Centre. Simon's collaboration with H&W Developments has brought together a chic design to the Markham community. If you're looking for an investment that will be a landmark in Canada's fastest growing city, this is perfect for you.

Paul Nodwell, Landscape Architect at SCHOLLEN & Company Inc., has over 33 years of experience in landscape architecture and adds a touch of international design to 8 Cedarland Drive. An international architect, his passion has transported him to all ends of the world: Southern California, Paris, and finally the Greater Toronto Area.
AMENITIES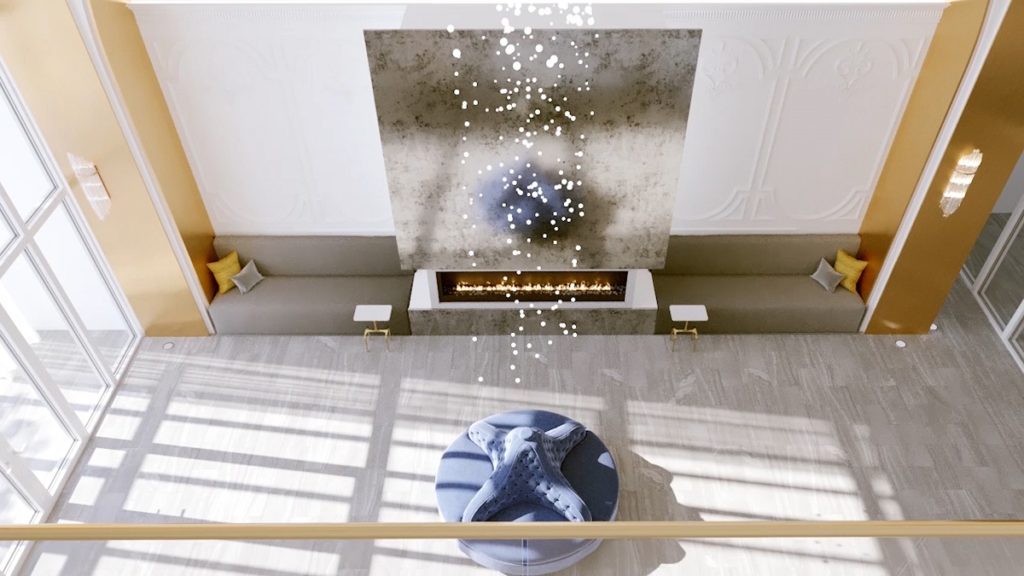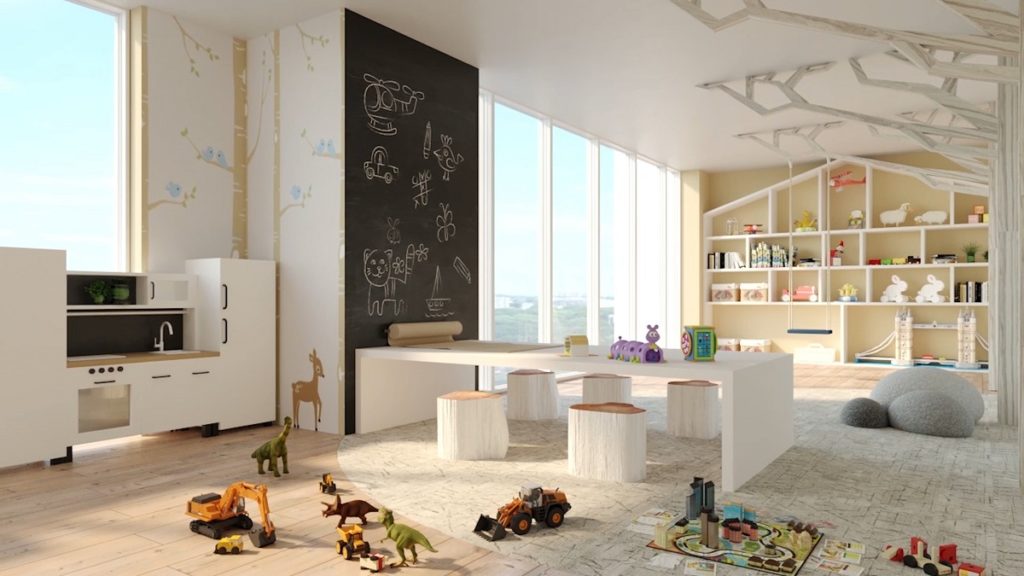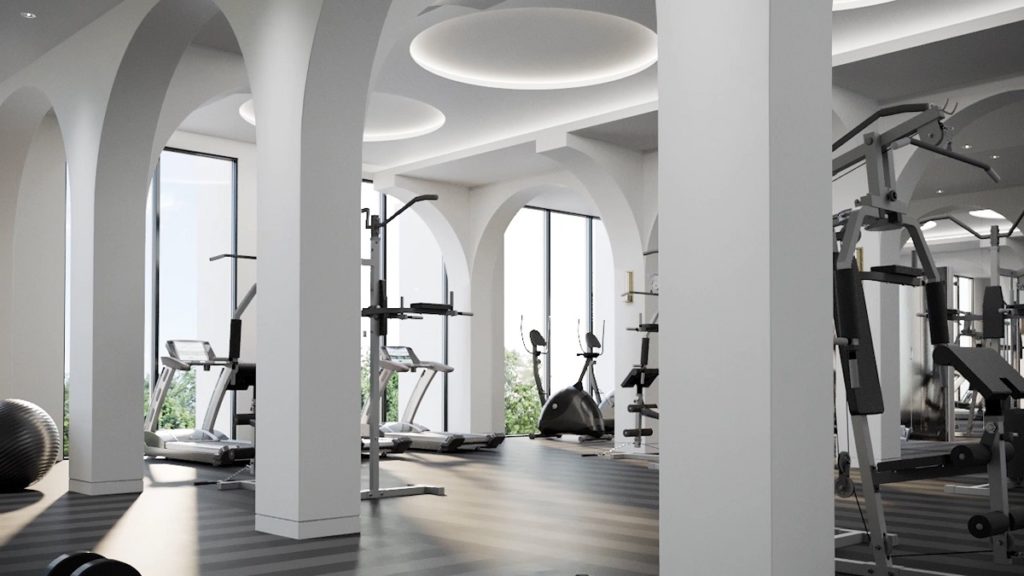 The architect has planned over 30,000 Sq.Ft. of world class amenities to meet the various needs of its residents. Residents can enjoy an active lifestyle with its indoor multi-sports facility where you can enjoy playing basketball, badminton, volleyball, and ping-pong. Supplementary to that, is a yoga and dance studio with an expansive area perfect for your Sunday morning stretch or dance.
Need some down time instead? Enjoy some quiet time at the library lounge with 24/7 co-working space, quiet study zones and high-speed Internet service. This is ideal for young professionals who are working remotely.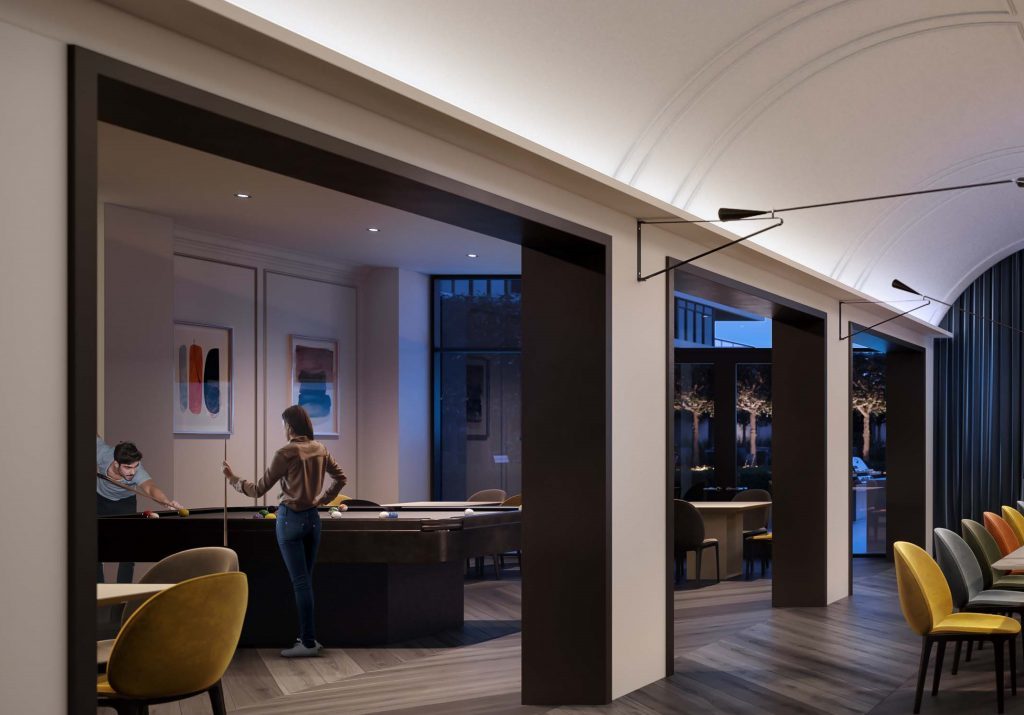 Now if that wasn't enough, 8 Cedarland Drive offers unique facilities in which there's always something to do. Spend time in the sound studio, with soundproof live-jamming or in the media lounge where you can invite your friends to watch a movie. The space will also include a patio with grill stations and private cabanas, perfect to spend your summer days with your beloved ones.
The plentiful list of unique amenities available at 8 Cedarland Drive offers its residents a bountiful lifestyle found nowhere else. Each suite is built with precise care and quality, ensuring it to be one of the most wanted properties in Markham.
SUITE FINISHES
There will be a variety of 530 luxurious condos offered to the residents of Markham. Investors can expect each suite to be built with precision, care, and high quality never seen before. This project features many options to its investors: from one-bedroom to three-bedroom layouts. With its sweeping archways and hidden courtyard garden, residents can identify the inspiration drawn from neo-classical architecture design. With exquisite design detail and modernity, this project allows residents to spend time with their loved ones in the most extravagant ways.
The suites come equipped with premium laminated floor, thermally insulated energy efficient windows and a private balcony or terrace in every suite. Smooth ceilings will be white throughout, adding a touch of elegance and charm to every suite's design. The best part is you won't have to worry about designing the kitchen – equipped with quartz kitchen countertop and a selection of designer kitchen cabinetry packages, residents at 8 Cedarland Drive will live like royalty at home.
The security offered at 8 Cedarland Drive will offer its residents a comfort like no other. With its 24-hour, 7 days a week concierge and live surveillance camera placed in strategic locations monitored by security, residents can feel at ease and comfort knowing they are looked after.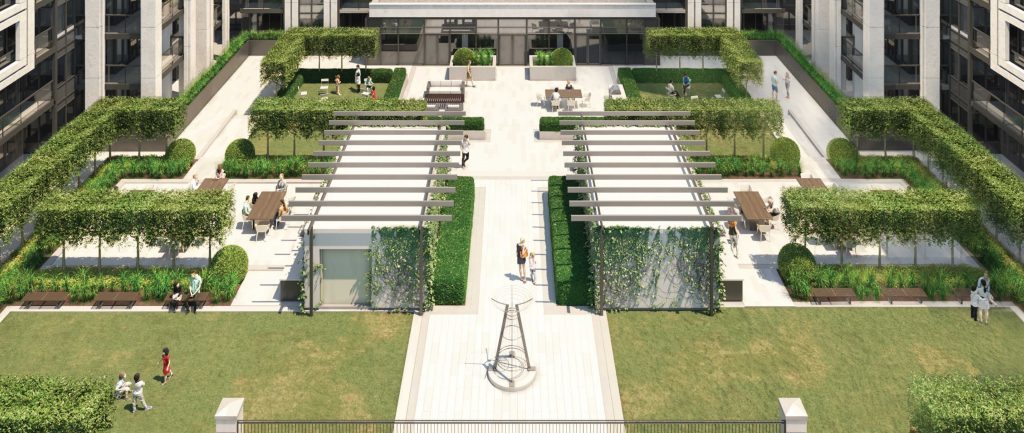 LOCATION
Located in Markham, 8 Cedarland Drive is in Canada's High-Tech Capital. With over 10,400 companies in Markham and over 1,000 of them are high-tech and life science companies, you won't have to worry about finding a job close to home! The City of Markham is recognized as the highest concentration of high-tech employment per capita among Canadian cities, including Toronto, Ottawa, and Waterloo. The city's strong economy is a great advantage for prospective buyers and investors.
Looking to pursue education in the highest ranking schools, both public and private? Markham offers an assortment of schools to meet your needs: with close proximity to York University, Seneca College, and the most top ranked public and private schools in Canada. The nearby Unionville High School, ranked top 20 High School in Ontario, offers an enriched arts program. If you're looking to pursue higher education, there's York University, ranked as the top 8 University in Canada, and Seneca College, Canada's largest college. The location of this project is prime, with easy access to all these schools and universities, your dreams and desires can come true.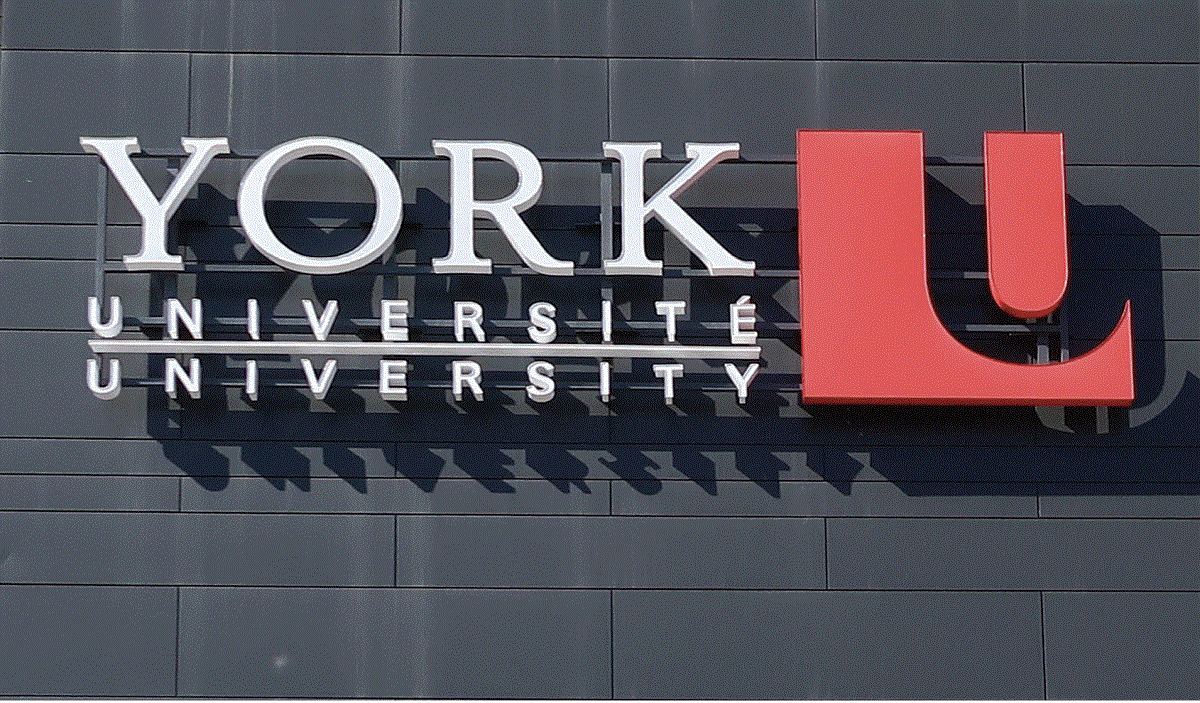 A day of shopping awaits at the Markville Shopping Centre, just a few minutes' drive from your doorstep. Run your errands, shop with your friends, or complete your holiday shopping at the many electronics, apparel, cosmetics and jewellery stores. Enjoy a nice walk down Main Street Unionville, with historic structures from its founding in 1794 while indulging yourself in its many quaint boutique shops or restaurants.
TRANSIT
If you need to travel around Toronto, then Markham is the ideal city for you. With easily accessible routes, such as Highway 7, you can be instantly connected to the rest of the GTA in no time.